Our boats are equipped with rods and reels. Our crew will help you bait your hook and cast your line and will be on hand if you need help landing your catch. All abilities are catered for. During the day the galley is open selling cold drinks and freshly made sandwiches.
Book Before You Go - click here.
Gambia River Fish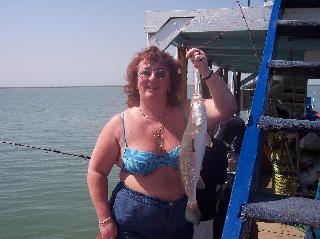 The lower Gambia is saltwater and on our fishing trips we venture out to deeper waters for bigger fish.
Lazy Day Fishing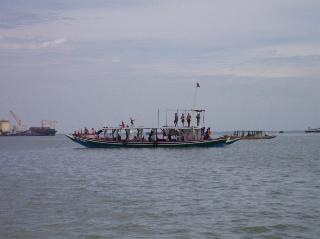 A fishing stop is included in the Lazy Day cruise and charter fishing trips on the creek or the river can be arranged.